Incubator & Environmental Chamber Accessories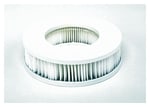 Help ensure measurable Class 100 air quality performance with Thermo Scientific™ Replacement HEPA Filters and Cleaning Kits.
Get maximum flexibility for your incubator or environmental chamber with these Thermo Scientific™ Incubator and Environmental Chamber accessories.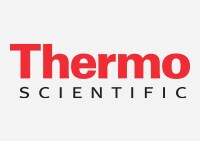 Allow production of monolayer cell cultures in standard roller culture vessels.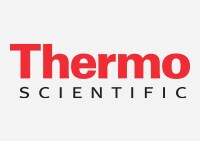 Ensure system safety by using Thermo Scientific™ Shaker Support System, featuring rubber isolators for maximum stability.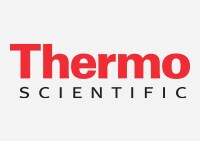 Increase the versatility of your hybridization oven by using these accessories.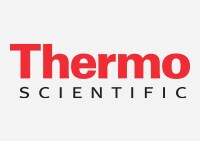 Increase the flexibility of Precision High-Performance Incubators with these additional shelf kits.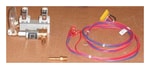 Minimize the need to frequently change out cylinders and reduce the risk of running out of gas. These gas guards are factory installed and built in to specified CO2 incubators.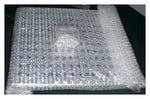 Increase the flexibility of Precision Standard Incubators with these additional shelves.