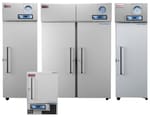 Store sensitive medical and scientific material in these high-performance lab freezers,featuring microprocessor control and extra-strength compressors.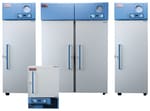 Protect sensitive medical and scientific storage with the advanced features of this high-performance lab freezer, designed for storage of common laboratory materials.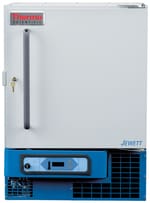 Store reagents, pharmaceuticals, biologicals and other commonly used laboratory materials.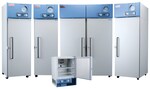 Simplify operation and increase accuracy with the microprocessor control of Thermo Scientific™ Revco™ High-Performance Lab Freezers.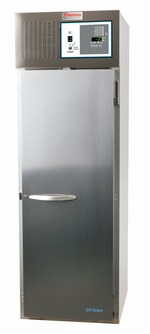 Store samples from general purpose applications in these general-purpose lab freezers, which feature reliable cold storage and are highly dependable.

Protect sensitive medical and scientific storage with the advanced features of these high-performance lab refrigerators.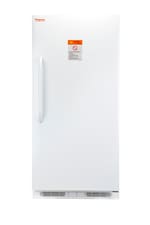 Meet routine laboratory storage requirements with Thermo Scientific™ Value Lab Upright Freezers. Freezers feature digital controls and excellent temperature stability.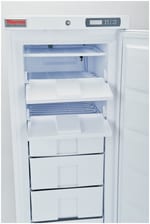 Save valuable space with Thermo Scientific™ ES Series lab freezers, designed for general-purpose lab storage and routine sample protection.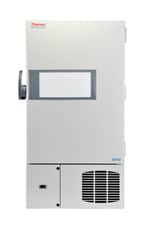 Rapidly freeze non-medical samples with the new Thermo Scientific™ XBF40D -40°C Blast Freezer—a breakthrough sample preparation device for use prior to cold storage.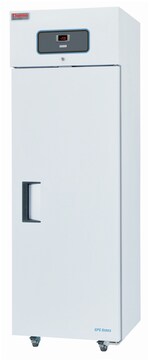 Protect routine samples with these freezers, in capacities ranging from a space-saving 265 liters to a spacious 1,048 liters.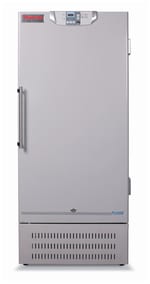 Maximize sample protection for routine laboratory storage with Thermo Scientific™ PL6500 Lab Freezers.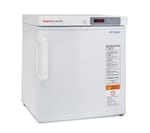 Thermo Scientific™ GPF Series countertop freezers are ideal for clinical environments. Compact and lightweight, they are designed to sit on the counter and fit beneath most overhead cabinets.