Ensure accurate, reliable flow measurement with the multi-path configuration and smart transducer technology of the Thermo Scientific™ Sarasota 200 Open Channel Flowmeter.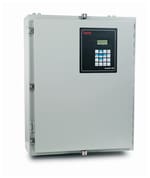 Simplify installation for high point-count systems with the Thermo Scientific™ AutoPILOT PRO™ XL Six-Run Expandable EFM/RTU.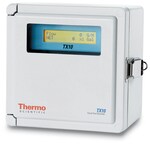 Ensure leak-free measurement with zero pressure drop with the Thermo Scientific™ TX10 Dedicated Transit Time Flowmeter, featuring non-intrusive, clamp-on transducers.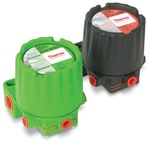 Ensure reliable signal conversion in the most demanding industrial environments with Thermo Scientific™ STD5000 and STD6000 Current-to-Pressure (I/P) Transducers.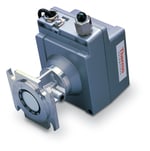 This product has been discontinued (effective June 1, 2017). We will offer technical support and service support as allowed by parts availability.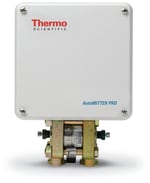 Simplify maintenance and minimize capital expenses with the Thermo Scientific™ AutoMITTER PRO™ Smart Multi-Variable Transmitter.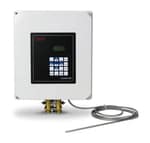 Easily integrate the Thermo Scientific™ AutoPILOT PRO™ Multi-Run Hydrocarbon Flow Computer into corporate networks to facilitate data access by office-based staff.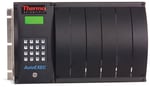 Measure natural gas and petroleum liquids simultaneously with the Thermo Scientific™ AutoEXEC 32-Run Expandable Gas and Liquid Flow Computer.