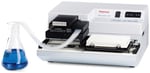 Increase productivity with Thermo Scientific™ Multidrop™ 384 Reagent Dispenser, offering continuous high-speed dispensing of liquids with excellent precision and robot compatibility.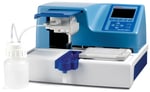 Thermo Scientific™ Multidrop™ Combi nL Rreagent Dispenser provides accurate, consistent and high throughput dispensing for all laboratories across a volume range of 50nL to 50μL.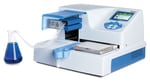 Meet your lab's specific needs with outstanding flexibility and performance with the easy-to-use Thermo Scientific™ Multidrop™ Combi Reagent Dispenser.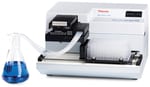 Accelerate larger scale assays with the superior precision and accuracy of this high-speed reagent dispenser designed for repetitive dispensing of large volumes.