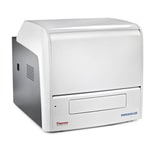 Analyze a variety of samples with five measurement technologies, including absorbance (UV-Vis), fluorescence intensity, Luminescence, AlphaScreen / AlphaLISA and TRF.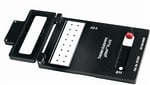 Analyze up to 16 microliter-scale samples simultaneously with the Thermo Scientific™ µDrop™ Plate, a quick and easy tool for DNA and RNA assays.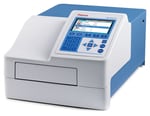 Measure absorbance in a wide variety of research and clinical applications with the easy-to-use Thermo Scientific™ Multiskan™ FC Microplate Photometer.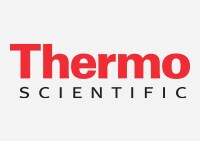 Control O2 and CO2 levels with this optional, integrated gas module for the Thermo Scientific™ Varioskan™ LUX multimode microplate reader.