Miscellaneous Water Bath Accessories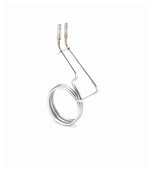 Enhance the operation of Refrigerated and Heated Bath Circulators with accessories that include bridges, platforms, cooling coils and connectivity solutions.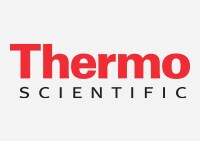 Enhance flexibility using these accessories for shaking water baths.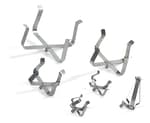 Use these clips and fasteners Thermo Scientific™ Precision Reciprocal, Dubnoff and Shallow-Form Shaking Water Baths.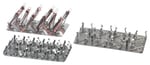 Hold test tubes and flasks in place with trays for Thermo Scientific™ Precision™ water baths.

Use with Thermo Scientific™ Precision water baths.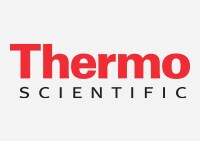 Ensure extra electrical protection when a GFCI wall outlet is not available by using Thermo Scientific™ GFCI Ground Fault Circuit Interrupter accessory.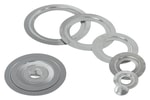 Precision Ring Sets are for use with steaming water baths.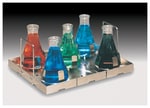 Accommodate a range of flasks with these Stainless-Steel Flask Holders for for Lindberg/Blue M™ Shaking Circulating Baths.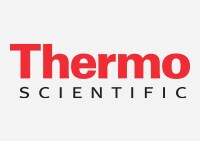 Use with the Thermo Scientific™ Lindberg/Blue M water baths.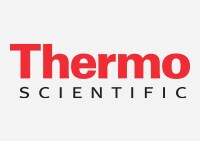 Use Oxygen/Nitrogen/CO2 Flowmeter for Precision Dubnoff™ and Shallow-Form Shaking Water Baths.