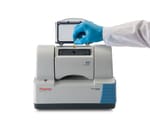 Near-infrared that fits your lab in a compact, affordable package designed to meet the needs of today's quality assurance laboratory.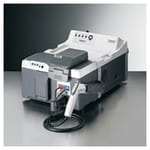 Easily implement laboratory-based FT-NIR performance in a ready-for-plant package using the Thermo Scientific™ Antaris™ II FT-NIR Analyzer.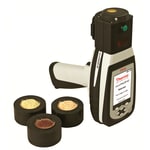 This product has been discontinued (effective April 6, 2017). Service and support will be available until April 30, 2022. Beyond this time frame, replacement parts, accessories and service will be provided on a best effort basis.
Obtain reliable pharmaceutical raw material identification within seconds to meet regulatory requirements, improve GMP and ensure product quality using NIR spectroscopy.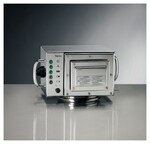 Determine blending endpoints and ingredient concentrations in real time using the Thermo Scientific™ Antaris™ Target Blend Analyzer.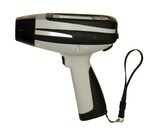 Rapidly screen and identify a variety of polymers, plastics and fiber types on-site to streamline inspection without compromising accuracy and quality.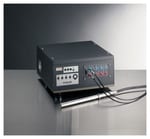 Optimize your QC testing and remotely monitor the process using fiber optic simultaneous multiplexing technology with the Antaris™ MX FT-NIR process analyzer.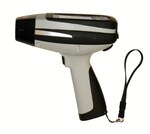 Prevent asbestos exposure with in-field screening and identification of all six types of regulated asbestos fibers using NIR spectroscopy.