Neutralization and Disposal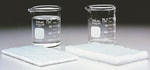 Absorb and lock in liquids with Thermo Scientific™ Shandon™ Suresorb™ Clinical Pads and Formaldehyde Neutralizer Pads.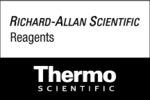 Safely dispose of both 10% buffered and unbuffered formalin, including zinc formalin, using the Thermo Scientific™ Vytac™ Formalin Disposal System.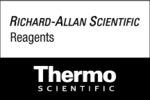 Use Thermo Scientific™ Richard-Allan Scientific™ Vytac™ Accessories with the Vytac Disposal System.