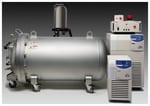 Thermo Scientific™ D 711 is a proven and reliable high yield design for fixed installations that offers advantages in total neutron production, higher maximum neutron output and easy accelerator head installation.

Thermo Scientific™ pulsed neutron generator is specially configured for borehole operations.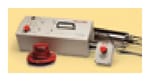 Thermo Scientific™ P 385 Neutron Generator incorporates the next-generation of digital control and produces the highest yield that doesn't require active cooling.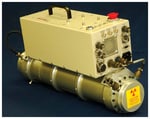 Thermo Scientific™ MP 320 is a lightweight, portable neutron generator suited for most demanding field or laboratory applications.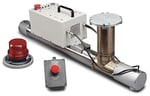 Thermo Scientific™ Neutron Generator is compact, portable for elemental analysis.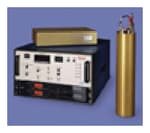 Thermo Scientific™ P 211 is designed so that zero neutrons are produced between pulses.