Oxidation Reduction Potential Electrodes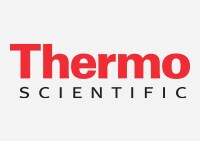 Measure pH and ORP with increased accuracy using these sensing half cell electrodes; used in preference to combination electrodes for specialist applications.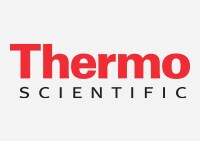 Conduct ISE work or work with dirty/viscous samples using stable, reproducible and non-cloggingThermo Scientific™ Russell Quickflush Electrodes.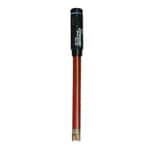 Measure both pH and temperature in samples with the Thermo Scientific™ Orion™ ROSS Ultra™ Low Maintenance pH/ATC Triode™ Combination Electrodes.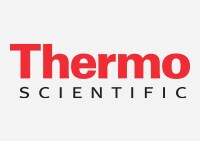 Perform ORP measurements with these high-accuracy, high-performance electrodes.

Efficiently measure ORP and temperature simultaneously without a separate reference electrode in a single instance.