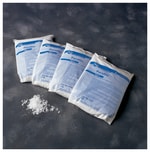 Find the perfect fit with four different blends of highly refined paraffin and polymers, offering a choice of infiltration times and cutting characteristics.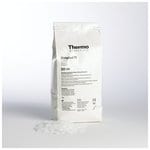 Meet the demanding and versatile needs of the laboratory with Thermo Scientific™ Richard-Allan Scientific™ Histoplast Paraffin.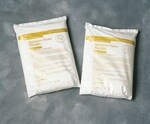 Minimize compression and obtain rapid infiltration with this unique blend of polymers and highly refined paraffin with narrow carbon chain distribution.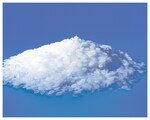 Achieve thorough tissue infiltration and provide maximum support during microtomy with high-quality Thermo Scientific™ Shandon™ Paraffin.