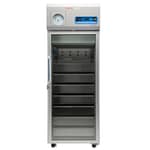 Thermo Scientific™ TSX Series high-performance blood bank refrigerators offer a sustainable choice for whole blood and blood components refrigeration.
Simplify operations and increase accuracy with Thermo Scientific™ Revco™ Pharmacy Refrigerators, designed for stable temperature control over a range of 1° to 8°C.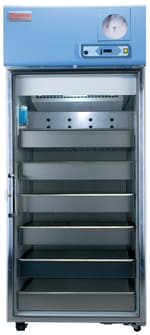 Store and retrieve pharmacy products with ease when utilizing Thermo Scientific™ Forma™ Pharmacy Refrigerators.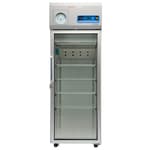 Innovative refrigeration solutions for healthcare and research needs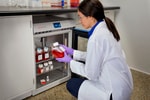 For a better environment inside and out - Introducing our new undercounter lab refrigerator.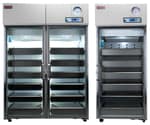 Store pharmaceutical materials confidently with these RX Series refrigerators, which have stable temperature control between 1° to 8°C.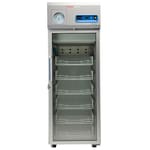 The quiet, sustainable choice for medical and pharmacy-grade refrigeration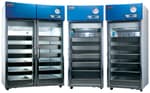 Securely store and easily retreive pharmacy products with Jewett High-Performance Pharmacy Refrigerators.