Protect glass pipets from breakage by using resilient, chemical-resistant Thermo Scientific™ Nalgene™ HDPE Pipet Baskets.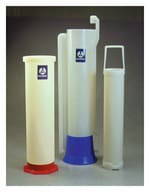 Find everything you need to clean pipets in Thermo Scientific™ Nalgene™ Pipet Cleaning Equipment Sets. Each conveniently packaged set features a basket, jar and washer.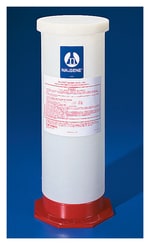 Soak or sterilize glass pipettes using these jars. The lid slows cleaning solution evaporation and keeps contents free from debris while the flanged base increases security.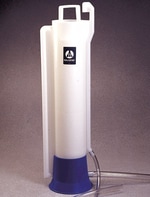 Attach these pipet washers/rinsers to your sink water or DI tap and drain for repeated, automatic fill and empty cycling. Cycles continue until the water source is turned off.