Pipette & Pipette Tip Accessories
Incorporate Thermo Scientific™ S1 Pipet Filler Accessories with S1 Pipet Filler.
Provide safe and convenient storage for manual and electronic pipettes using Thermo Scientific™ Finnpipette™ Stands.
Optimize electronic pipetters with Thermo Scientific™ Matrix™ Electronic Pipette Accessories, which include pipette stands, tube racks and power supplies.
Conveniently charge and store one or three E1-ClipTip pipettes with the Thermo Scientific™ E1-ClipTip™ Charging Stands.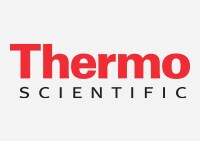 Combine these Thermo Scientific™ Finnpipette™ Stepper Pipette Adapters for 25 and 50mL tips with your pipette.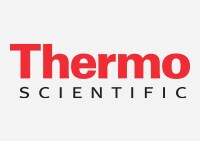 Simplify sample identification while increasing security when using Thermo Scientific™ Finnpipette™ Digital Pipette Safety Labels.
Utilize Thermo Scientific™ ClipTip™ Pipette Tip Racks, available in three sizes.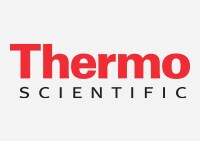 For use with Thermo Scientific™ Matrix Hybrid Pipetters