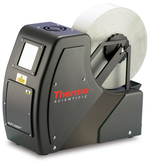 Seal in heat fast with this automated heat sealer, designed for both optimal robotic integration in high throughput labs and manual benchtop control.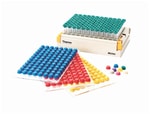 Accomodate a range of application and storage requirements. These flexible capping options allow automated piercing, visual identification and sterility preference.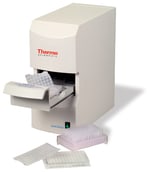 Ensure a proper seal on plates, blocks and storage tube racks with the Thermo Scientific™ SuperSealer.