Production Bottle Accessories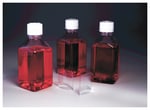 Ensure the integrity of bottle contents with these tamper-resistant seals. Heat-shrink bands are gamma stable and include a perforated "tear strip" feature for easy removal.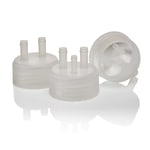 Two- and three-ported closures designed to aseptically handle solutions in biopharmaceutical, biotechnology and laboratory liquid transfer applications.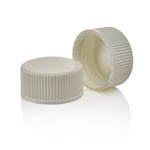 Protect the contents in your Thermo Scientific™ Biotainer™ bottles and carboys.