Quality Assurance Software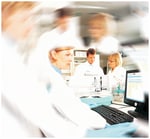 Gain external perspective on your internal day-to-day QC, troubleshoot variances immediately with visibility to a world-wide peer group and reduce troubleshooting time.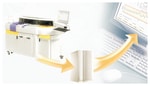 Automatically upload QC data from various clinical laboratory instruments, middlewares and laboratory information systems to the Thermo Scientific™ MAS™ LabLink xL WEB.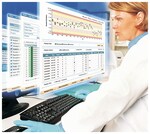 Perform web-based routine QC analysis for day-to-day performance verification with the MAS LabLink xL DAILY MODULE application.