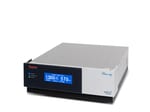 Maximize flexibility across a range of HPLC/UHPLC applications with the highest degree of choice in solvent proportioning and mixing with this fast and UHPLC-compatible pump.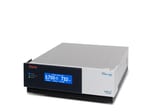 Enjoy the highest degree of flexibility in solvent proportioning for fast, high-resolution separations with this quaternary rapid separation (RS) pump.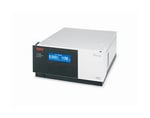 Can a quaternary pump offer the fast gradient performance of a binary pump? This LC/MS optimized pump supports ballistic gradients for ultrahigh throughput.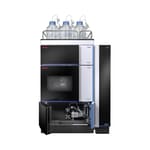 Separate with more power, with the highest confidence in peak identification and quantification, without compromising durability or robustness.