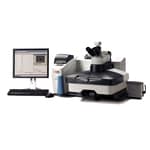 Achieve exceptional sensitivity and spatial resolution for working applications with the Thermo Scientific™ DXR™2 Raman microscope.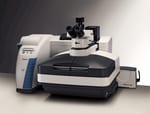 Rapidly explore the entire sample area and find exactly what you are looking for using our intelligent approach to chemical imaging and data collection.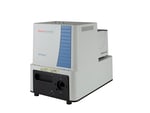 Achieve multi-modal analysis with the first and only compact Raman spectrometer developed specifically for integration with other analytical tools.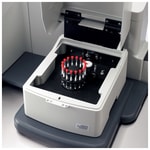 Thermo Scientific™ DXR SmartRaman spectrometer is a highly automated, push-button operated, dedicated macro-sampling Raman system that brings the power of Raman technology to the routine analysis laboratory.