Raman Libraries and Software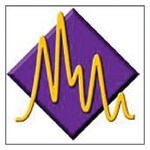 The Thermo Scientific™ Aldrich Raman Condensed Phase Spectral library is designed to assist forensic scientists and investigators.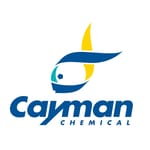 Advance your research with this Raman library containing spectra of synthetic psychoactive substances such as synthetic cannabinoids, synthetic cathinones, synthetic piperazines, and tryptamines.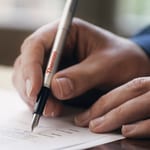 Confidently address all your regulatory compliance needs completely and cost effectively using the Thermo Scientific™ ValPro™ System Qualification for FT-IR and Raman spectrometers.