Raman Libraries and Software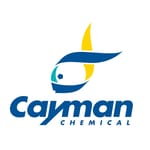 Advance your research with this Raman library containing spectra of synthetic psychoactive substances such as synthetic cannabinoids, synthetic cathinones, synthetic piperazines, and tryptamines.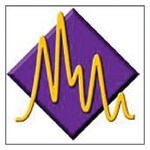 The Thermo Scientific™ Aldrich Raman Condensed Phase Spectral library is designed to assist forensic scientists and investigators.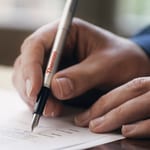 Confidently address all your regulatory compliance needs completely and cost effectively using the Thermo Scientific™ ValPro™ System Qualification for FT-IR and Raman spectrometers.