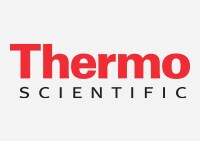 Thermo Scientific Reagent Reservoirs are sterile, sturdy, disposable and molded from high-impact polystyrene. Reservoirs facilitate repeated multi-channel pipetting for reagent delivery to microplates.

Features of the Reagent Reservoirs:

• Sterile and durable reservoirs molded from high-impact polystyrene
• Reservoirs facilitate repeated pick-up of liquid reagents by multi-channel pipettors for delivery to 96-well plates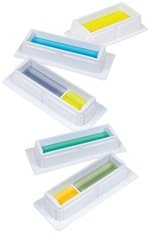 Accomodate a variety of applications with these uniquely designed, innovative reagent reservoirs.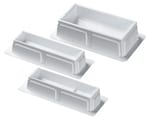 Thermo Scientific™ Reagent Reservoirs provide a variety of solutions to suit all of your pipetting procedures.