Replacement Closures & Septa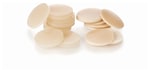 Thermo Scientific™ Loose Septa are replacement septa for Thermo Scientific VOA vials and septa bottles with 24-414 open top caps.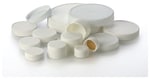 PTFE-Lined Closed Caps are replacement caps for Thermo Scientific glass environmental sample bottles, jars, jugs and vials.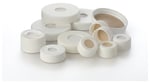 Thermo Scientific™ Septa Caps include a bonded-in 0.045″ thick septa.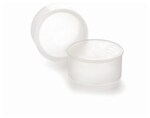 Prevent contamination and protect critical samples during transport. These Dust Covers are designed to fit all standard size VOA vial caps.