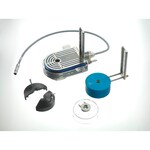 For the Thermo Scientific™ Rheometers a sophisticated portfolio of temperature modules is available - covering a broad temperature range.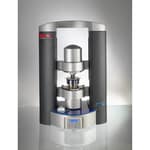 Understand the mechanical properties of sample material and speed formulation development, process optimization and product processability.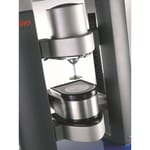 Monitor structure development during reactive processing of a sample and detect interactions with dynamic rheometry and FT-IR spectroscopy in parallel.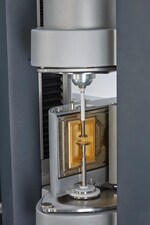 The Thermo Scientific™ HAAKE™ MARS™ rheometer features a Controlled Test Chamber (CTC) that guarantees a sample's reliable and accurate temperature during the rheological measurement.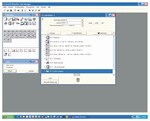 Easily navigate your rheometer or viscometer operation using the Thermo Scientific™ HAAKE™ RheoWin™ Measuring and Evaluation Software.