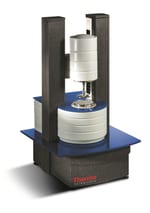 Thermo Scientific™ HAAKE RheoStress 1 is a universal laboratory rheometer with features of a research grade instrument.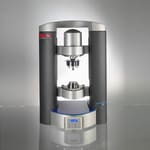 Meet the most demanding requirements in research and development with Thermo Scientific™ HAAKE™ MARS Rheometers, featuring one of the most modular high-end rheometer platforms in this class.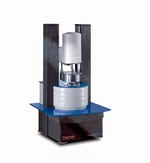 Thermo Scientific™ HAAKE™ RotoVisco 1 is a classical rotational rheometer.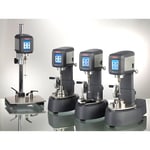 Discover the difference an individual, intuitive and intelligent rheometer makes in quality control.