Rugged Dissolved Oxygen Optical Probes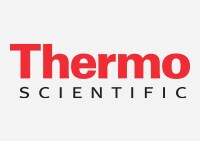 Use the probe optical cap replacement with RDO probes.

Measure dissolved oxygen levels without the difficulties of membrane replacement by using the Thermo Scientific™ Orion™ RDO™ Dissolved Oxygen Probe.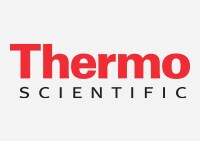 Use this stainless-steel probe guard with RDO probes.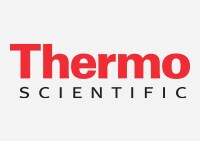 Replace a worn sleeve on an RDO probe with the Orion RDO Calibration Sleeve.