Sample Container Accessories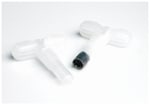 Save time with this no fuss, no mess disposable transfer tool for soil sampling.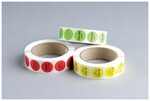 Increase the safety and efficiency of sample handling and identification with Thermo Scientific™ Color-Coded Sample Alert Labels.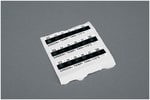 Thermo Scientific™ Capitol Vial Temperature Indicator Strips are available separately for self application.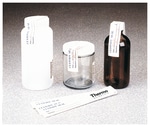 Provide complete chain-of-custody and tamper evidence for samples from the point of collection to lab receipt.