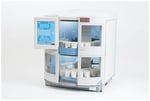 Improve throughput with the Gemini AS Automated Slide Stainer, the ultimate multitasking stainer with a footprint small enough to fit in tight spaces.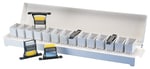 Ideal for unique staining needs, frozen sections or special stains, this manual staining station uses the same staining troughs and slide baskets as the Varistain™ Gemini stainer.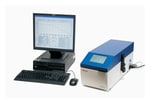 Simultaneously perform dewaxing and antigen retrieval on slides prior to immunohistochemical staining.