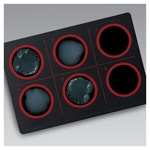 Thermo Scientific™ Remel Staphaurex and Disposable Reaction Card is used with Staphaurex and Staphaurex Plus.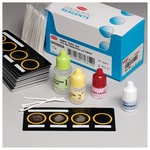 For detection of PBP2' and identification of methicillin resistance in Staphylococcus aureus (MRSA) and coagulase-negative Staphylococci.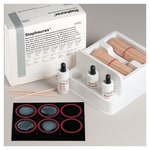 Rapidly identify and differentiate staphylococci which possess coagulase and/or protein A, particularly Staphylococcus aureus, from other staphylococci.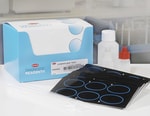 Rapidly identify Staphylococcus aureus with this slide agglutination test which detects the presence of the clumping factor from selective or nonselective culture media.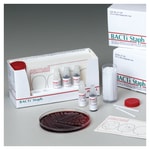 Detect clumping factor and protein A associated with the identification of Staphylococcus aureus while distinguishing S. aureus from other staphylococci.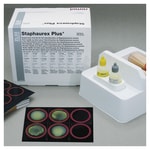 Identify staphylococci which possess clumping factor, protein A, and/or surface antigens characteristic of MRSA and MSSA strains.