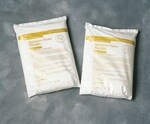 Minimize compression and obtain rapid infiltration with this unique blend of polymers and highly refined paraffin with narrow carbon chain distribution.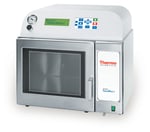 Ensure efficiency, versatility, and precision with minimal instrumentation with the Thermo Scientific™ TissueWave™ 2 Microwave Processor.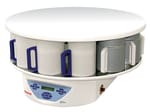 Process biological specimens from chemical fixation to paraffin infiltration with the Thermo Scientific™ STP 120 Spin Tissue Processor.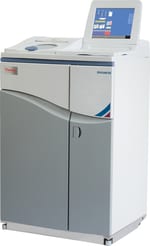 Reduce reagent costs while enhancing workflow and tissue quality with the Thermo Scientific™ Excelsior™ AS Tissue Processor.