Tube Handling Capping & Sealing Equipment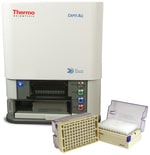 Maintain sample integrity with a hands-free method of capping and decapping tubes quickly and easily.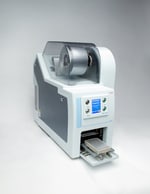 Seal and individualize 384-format 2D-barcoded storage tubes in a single process using the Thermo Scientific™ SampleSeal™ Heat Sealer.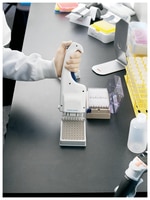 Process a full rack of Thermo Scientific™ Matrix™ or Thermo Scientific™ Nunc™ tubes in less than one minute with this ergonomic, manual capper/decapper.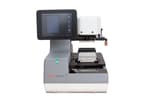 Automated decapping and capping of Thermo Scientific™ screw top tubes in ANSI racks with Quick Switch Technology for medium to high throughput laboratories.