Easily bend this braided PVC tubing into place and allow tighter compression of crimp fittings for a secure fit. It is designed for high-pressure applications.
Perform a variety of applications with the excellent chemical resistance to several acids and alkalis of Thermo Scientific™ Nalgene™ 689 Polypropylene Tubing.

Perform medical, pharmaceutical and food applications with high quality, nontoxic Thermo Scientific™ Sterilin™ Silicone Tubing.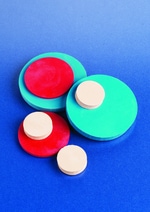 Reduce opportunity for leakage in caps, injection ports and other applications. Translucent silicone material provides excellent performance over a wide temperature range.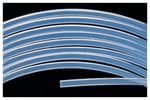 Conduct demanding lab applications with Thermo Scientific™ Nalgene™ 890 Tubing, which resists most known chemicals at room temperature and offers high temperature resistance.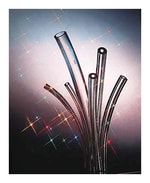 Perform a range of non-medical applications with Thermo Scientific™ Nalgene™ 180 Clear Plastic PVC Tubing, which resists hardening and discoloration.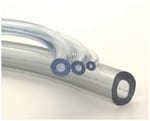 Make practical and efficient use of this Nalgene 180 vacuum tubing, thick-walled PVC which can withstand a full vacuum (80mm Hg) at room temperature.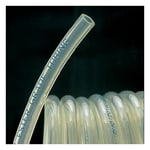 Perform high-purity work with this ester-grade tubing, which exhibits excellent abrasion and flex-fatigue resistance, as well as low-temperature resilience.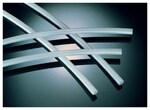 Easily view fluid levels with translucent Thermo Scientific™ Nalgene™ 489 Linear LDPE Tubing, economically priced and suitable for industrial use.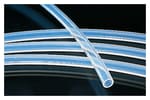 Utilize translucent Thermo Scientific™ Nalgene™ 870 Tubing for transferring aggressive and corrosive chemical fluids.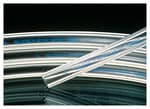 Establish a leak-tight fit with metric fittings by using Nalgene 180 PVC Metric Tubing, manufactured from the highest-grade resins and special plasticizers.