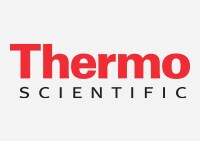 Thermo Scientific™ VISION security is designed for laboratories requiring 21 CFR Part 11 compliance.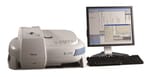 Reach consistent answers at unprecedented speed.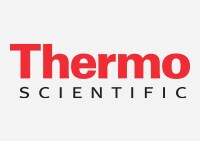 Thermo Scientific™ VISIONlife is an optional module to perform sophisticated kinetics assay with user-definable equations and nucliec acid and protein denturation/renaturation assays.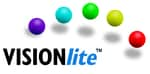 Measure, analyze and export data quickly and easily using Thermo Scientific™ VISIONlite™ software.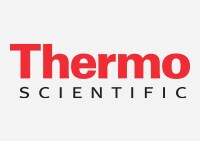 Thermo Scientific™ VISION pro™ is full-featured instrument control software for applications from research to routine analysis.