UV-Vis and Vis Solid Accessories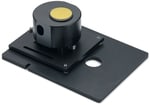 Get high performance and accuracy for the measurement of glossy or mirrored surfaces at fixed angles with Thermo Scientific™ Evolution™ Specular Reflectance Accessories.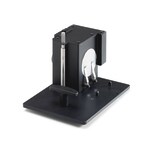 Achieve more accurate, more reproducible measurements of scattering solutions with a highly efficient integrating sphere accessory.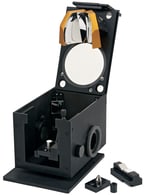 Characterize small quantities of solid materials or powders with the Thermo Scientific™ Praying Mantis™ Diffuse Reflectance Accessory.