Vacuum Concentrator Accessories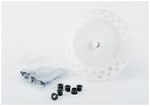 Combine these rotors with medium and large capacity Thermo Scientific™ Savant™ SpeedVac™ Concentrators.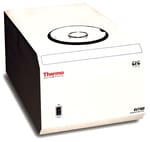 Condense and trap a wide variety of solvent vapors that can contaminate and degrade vacuum pump oil with Thermo Scientific™ Savant™ Refrigerated Vapor Traps.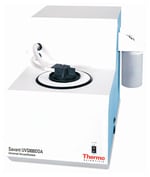 Safely handle and recover solvents with this single integrated unit, which combines an oil-free vacuum source and refrigerated vapor trap.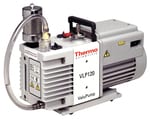 Achieve maximum solute recovery with the Thermo Scientific™Deep Vacuum Oil Pump.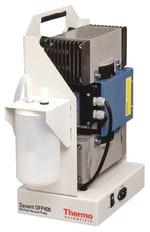 Eliminate oil mist vapors with these quiet-running, chemical resistant, oil-free pumps, designed for a wide variety of laboratory applications.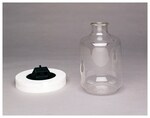 Improve the functionality of Savant DNA SpeedVac Concentrators with these Savant DNA SpeedVac Concentrators miscellaneous accessories.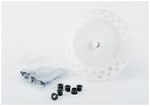 Configure Thermo Scientific™ Savant™ DNA SpeedVac™ Concentrators Rotors with Savant DNA SpeedVac Concentrators.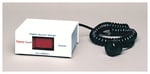 Monitor performance and efficiency of vacuum systems with the Thermo Scientific™ DVG50 Digital Vacuum Gauge.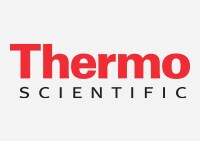 Perform standard freeze-drying applications with Thermo Scientific™ VLP195FD Oil Vacuum Pumps.