Vacuum Concentrator Accessories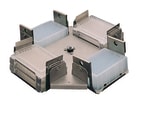 SpeedVac Rotors for Large Capacity Concentrators for use with Savant SpeedVac Concentrators.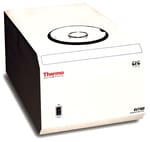 Condense and trap a wide variety of solvent vapors that can contaminate and degrade vacuum pump oil with Thermo Scientific™ Savant™ Refrigerated Vapor Traps.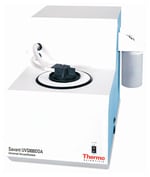 Safely handle and recover solvents with this single integrated unit, which combines an oil-free vacuum source and refrigerated vapor trap.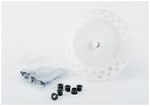 Select from one of these rotors to fit the type of sample volume and various sample formats for your specific application. Choose from various size of tubes, flasks, mircrowell plates.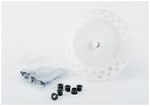 Configure Thermo Scientific™ Savant™ DNA SpeedVac™ Concentrators Rotors with Savant DNA SpeedVac Concentrators.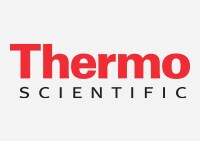 Perform standard freeze-drying applications with Thermo Scientific™ VLP195FD Oil Vacuum Pumps.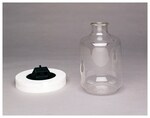 Improve the functionality of Savant SpeedVac Concentrators with these Savant SpeedVac Concentrators miscellaneous accessories.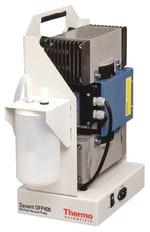 Eliminate oil mist vapors with these quiet-running, chemical resistant, oil-free pumps, designed for a wide variety of laboratory applications.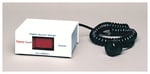 Monitor performance and efficiency of vacuum systems with the Thermo Scientific™ DVG50 Digital Vacuum Gauge.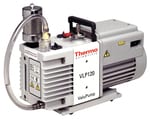 Achieve maximum solute recovery with the Thermo Scientific™Deep Vacuum Oil Pump.