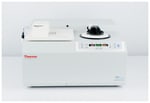 Get all the necessary components for HPLC fractions with water/0.1% trifluoroacetic acid and reversed-phase SPE eluants applications with these kits.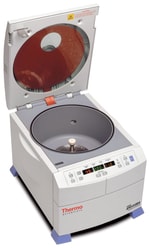 Evaporate strong acids, bases and aggressive organic solvents with the Thermo Scientific™ Savant™ SPD131DDA SpeedVac™ Concentrator.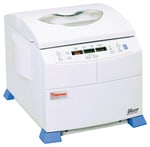 Conduct basic molecular biology applications and organic chemistry applications with one of two models of Thermo Scientific™ Digital Series SpeedVac™ Systems.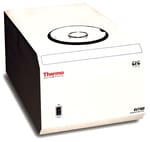 Condense and trap a wide variety of solvent vapors that can contaminate and degrade vacuum pump oil with Thermo Scientific™ Savant™ Refrigerated Vapor Traps.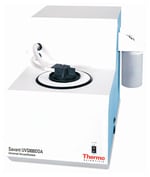 Safely handle and recover solvents with this single integrated unit, which combines an oil-free vacuum source and refrigerated vapor trap.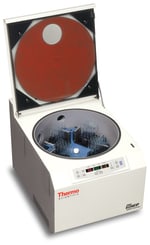 Custom configure the Thermo Scientific™ Express SC250EXP SpeedVac™ Concentrator System with a choice of vacuum pump and cold-trap depending upon the application.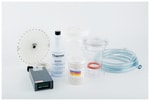 Conduct combinatorial chemistry applications Thermo Scientific™ SPD121P SpeedVac™ kits, which resist TFA, DSMO and other solvents.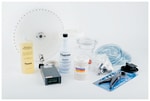 Carry out HPLC fraction and reversed-phase SPE eluant applications with these easy-to-use kits, which contain all required components under one model number.