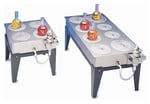 Thermo Scientific™ Precision™ concentric ring electrical steaming water baths have been discontinued.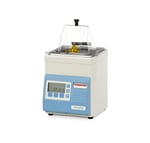 Support a wide range of applications with general purpose water baths, designed to maintain temperature from ambient to 100°C. High-performance baths range from 2L to 28L.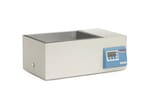 Achieve outstanding temperature uniformity for your samples with perimeter-directed water flow on Precision circulating water baths. Featuring advanced temperature controller.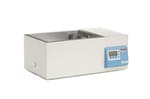 Shaking water baths support a range of sensitive life science and QA/QC applications, from warming fragile reagents to tissue culturing and genetics sequencing.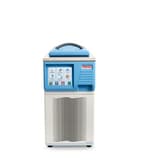 Advancements in remote monitoring capabilities, energy efficiency, global voltage input, sample capacity, and other tools and features give you control.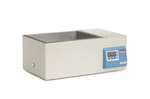 Support your fecal coliform testing with coliform water baths, designed specifically for this application. Baths are preset to optimal temperatures for easy use.