X-Ray Detection and Inspection Systems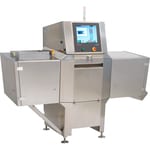 Protect product integrity with flexible x-ray inspection systems that detect a range of contaminants and product flaws in nearly any size or shape packaged food product.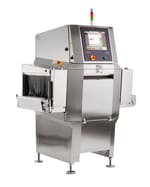 Protect food safety and improve quality with a high performance x-ray contaminant detection and product inspection for bags, boxes and other flat packages.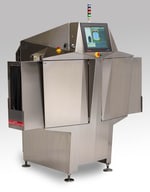 Avoid embarrassing, expensive product recalls and avoid problems before they are found by consumers with a high speed, single beam x-ray inspection for tall, upright packages.