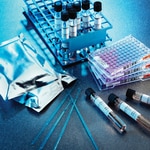 Simplify yeast testing with this Research Use Only Plate of nine antifungals, including Amphotericin B and Micafungin.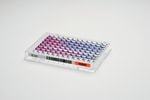 Obtain accurate results for antimicrobial susceptibility of invasive Candida infections to guide therapy with this convenient plate containing Micafungin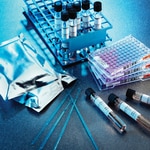 Simplify yeast testing for Candida sp. and reduce cost per test using this dual isolate plate with Voriconazole.