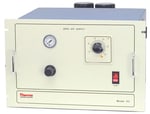 Generate pollutant-free zero gas with the convenient Thermo Scientific™ 111 Zero Air Supply.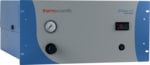 Get 24/7 access to your analyzer's information with a Thermo Scientific™ iQ Series Gas Analyzer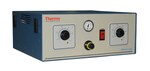 Reliably remove carbon monoxide and hydrocarbons from filtered ambient air using dual reactor technology.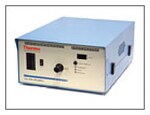 Generate ultra high purity zero air for analytical and process instrument needs with the Thermo Scientific™ 1160 Zero Air Supply.