Genomics and proteomics search results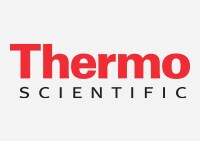 Cytochrome P450 BACULOSOMES® Plus Reagents are microsomes prepared from insect cells infected with recombinant baculovirus containing a human CYP450 isozyme, as well as human cytochrome P450 reductase. For this particular isozyme (CYP2J2), human cytochrome b5 is also included.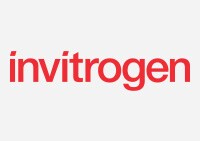 The amine-reactive Oregon Green® 514 succinimidyl ester can be used to create green fluorescent bioconjugates with excitation/emission maxima ~489/526 nm. This fluorinated analog of fluorescein overcomes some of the key limitations of fluorescein, including greater photostability and a lower pKa,...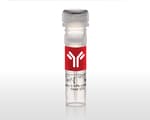 RPL17 Polyclonal Antibody for Western Blot, pep-ELISA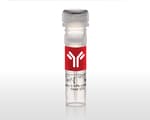 RPL17 Polyclonal Antibody for Western Blot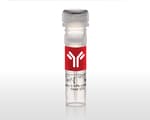 RPL17 Polyclonal Antibody for Western Blot, IF, ICC, IHC (P)