Attention: Nunc™ Cell Factory™ Systems with Active Gassing, 40 layer (Catalog number:173240) has been discontinued.
Please contact Technical Support with any questions.
Genomics and proteomics search results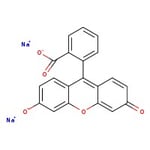 This Thermo Scientific brand product was originally part of the Acros Organics product portfolio. Some documentation and label information may refer to the legacy brand. The original Acros Organics product / item code or SKU reference has not changed as a part of the brand transition to Thermo...