Genomics and proteomics search results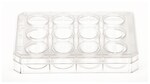 Support non-enzymatic harvesting of adherent cells for preservation of cell viability and surface proteins with the temperature-responsive surface of Thermo Scientific™ Nunc™ UpCell™ Dishes. Simply transfer the culture to room temperature to collect cells in suspension or in the form of "cell sheet"...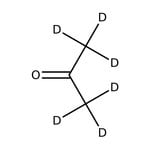 This Thermo Scientific brand product was originally part of the Acros Organics product portfolio. Some documentation and label information may refer to the legacy brand. The original Acros Organics product / item code or SKU reference has not changed as a part of the brand transition to Thermo...