Genomics and proteomics search results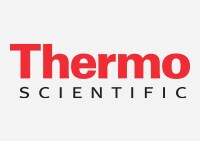 Improve cell attachment and growth on coverslips with the versatile Thermo Scientific™ Nunc™ Thermanox™ Coverslips. These cell-culture treated coverslips are available in a number of shapes and sizes. The proprietary polyester material is highly resistant to solvents (e.g.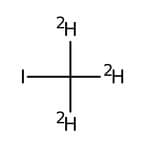 This Thermo Scientific brand product was originally part of the Acros Organics product portfolio. Some documentation and label information may refer to the legacy brand. The original Acros Organics product / item code or SKU reference has not changed as a part of the brand transition to Thermo...