Genomics and proteomics search results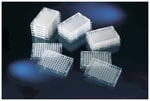 Carry out colormetric assays with reliable and reproducible results using Thermo Scientific™ Clear Flat-Bottom Immuno Nonsterile 384-Well Plates, offered with a choice of surface for optimal binding. Includes Thermo Scientific™ Nunc™, Immulon™ and Microtiter™ clear plates that are ideal for...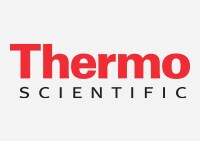 LRRK2 is a multidomain protein that includes a kinase domain, a GTPase domain, and a leucine-rich repeat (LRR) domain. Mutations in this gene have been associated with Parkinson's disease, including the I2020T mutation in the kinase catalytic domain.