Genomics and proteomics search results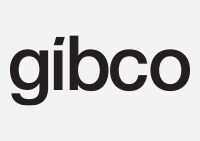 Recombinant Human BMP7 is a bioactive protein intended for use in cell culture applications. BMP7 is a member of the bone morphogenetic protein family which is part of the transforming growth factor-beta (TGF-β) superfamily. The TGF-β superfamily includes many families of growth and differentiation factors. Bone morphogenetic proteins were originally identified by an ability of demineralized bone extract to induce endochondral osteogenesis
in vivo
at an extraskeletal site. Recombinant Human BMP7 is one of the many GIBCO® recombinant bioactive proteins available from Life Technologies. This is the 100 microgram size.
•
High purity
—minimal interference from other proteins or contaminants
•
High biological activity
—more results with less protein
•
Proven compatibility
—GIBCO® proteins bioassayed with GIBCO® media
High purity recombinant bioactive protein
Recombinant BMP7 is one of more than 250 GIBCO® recombinant proteins available from Life Technologies. To help ensure GIBCO® growth factors are of the highest quality, each protein is analyzed for purity along with structural homogeneity to help ensure a biologically active protein.
High biological activity
In-house activity testing includes a variety of cell proliferation, cytotaxis, calcium flux, secondary cytokine up-regulation, induction of surface antigen expression, and protease assays. Recombinant BMP7 specific activity is determined by the dose dependent induction of alkaline phosphatase production in the ATDC-5 cell line (Mouse chondrogenic cell line).
Proven Compatibility with GIBCO® Media
GIBCO® proteins are bioassayed with GIBCO® media. Since 1962 GIBCO® has been a consistent provider of high quality media, reagents, and sera for reliable cell culture.
We also offer a selection of growth factors for use in cell therapy applications through our GIBCO® Cell Therapy Systems (CTS™) product line.
For Research Use Only. Not intended for any animal or human therapeutic or diagnostic use.
Related links
•
See our selection of recombinant GIBCO® growth factors
.
•
Learn more about the GIBCO® Cell Therapy Systems (CTS™) product line
.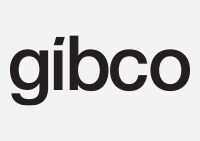 Recombinant human BMP7 is a bioactive protein intended for use in cell culture applications. BMP7 is a member of the bone morphogenetic protein family which is part of the transforming growth factor-beta superfamily. The superfamily includes large families of growth and differentiation factors. Bone morphogenetic proteins were originally identified by an ability of demineralized bone extract to induce endochondral osteogenesis in vivo in an extraskeletal site.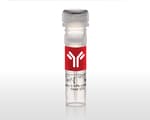 BMP7 Polyclonal Antibody for Western Blot, IF, ICC, IHC (P), IP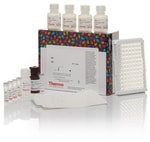 BMP-7 Human ELISA Kit for ELISA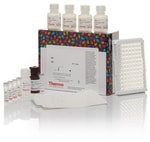 BMP-7 Mouse ELISA Kit for ELISA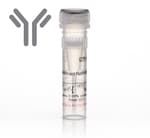 BMP-7 Polyclonal Antibody for Western Blot, IF, ICC, IHC (P)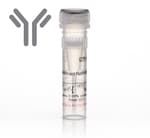 BMP-7 Polyclonal Antibody for Western Blot, IHC (P)