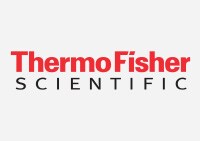 Fibroblast Growth Factor 10 (FGF10), recombinant human protein is supplied as a lyophilized powder. In general, recombinant proteins can be used as protein stucture analysis and in cell biology research applications.

This recombinant protein was expressed from a DNA sequence encoding the mature form of human FGF10 (NP_004456.1) (Gln 38-Ser 208).

Activity: This recombinant protein has not been tested.

Formulation: 140 mM NaCl, 2.7 mM KCl, 10 mM Na2HPO4, 1.8 mM KH2PO4, pH7.4, 5% Mannitol, 5% Trehalose, 0.02% Tween80.

Reconstitution: Dissolve the protein in sterile double distilled water to a concentration of 0.2 mg/ml or lower. It is recommended that the protein be aliquoted and be used as soon as possible. Store aliquots under sterile conditions at -20°C. Avoid repeated freeze-thaw cycles.

Expiration Date: Expires one year from date of receipt when stored as instructed.



This protein is manufactured by SINO Biological.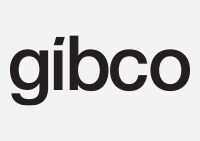 Recombinant human FGF10 is a bioactive protein intended for use in cell culture applications. FGF10 is a member of the FGF family of growth factors and is involved in wound healing.