Genomics and proteomics search results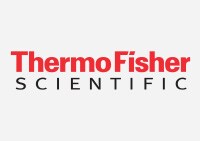 Interferon (alpha, beta and omega) receptor 2 (IFNAR2), recombinant human protein is supplied as a lyophilized powder. It is suitable for use in analysis of protein structure, and performing cell based assays. It can also be used as an immunogen, as a protein standard, or in other research applications.

This recombinant protein was expressed from a DNA sequence encoding the extracellular domain of the human IFNAR2 isoform a (NP_997468.1) (Met 1-Lys 243) fused to a polyhistidine tag at the C-terminus.

Activity: Measured by its ability to inhibit rhesus IFNB-mediated protection of WISH human amnion cells infected with vesicular stomatitis virus (VSV) to viral lysis . The EC50 for this effect is typically 0.08-0.4 µg/ml.

Formulation: Lyophilized in 140 mM NaCl, 2.7 mM KCl, 10 mM Na2HPO4, 1.8 mM KH2PO4, pH 7.4, 5% Mannitol, 5% Trehalose, 0.02% Tween 80.

Reconstitution: Dissolve the protein in sterile double distilled water to a concentration of 0.2 mg/ml or lower. It is recommended that the protein be aliquoted and be used as soon as possible. Store aliquots under sterile conditions at -20°C. Avoid repeated freeze-thaw cycles.

Expiration Date: Expires one year from date of receipt when stored as instructed.



This protein is manufactured by Sino Biological Inc.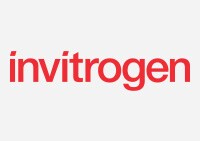 IFNAR2 Polyclonal Antibody for Western Blot, Neu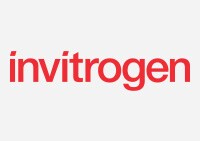 IFNAR2 Polyclonal Antibody for Western Blot, IHC (P)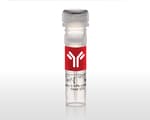 IFNAR2 Monoclonal Antibody for Flow, ELISA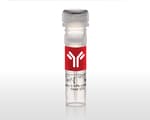 IFNAR2 Monoclonal Antibody for ELISA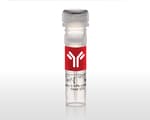 IFNAR2 Monoclonal Antibody for Western Blot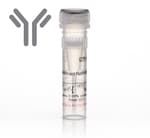 IFNAR2 Monoclonal Antibody for Neu, FN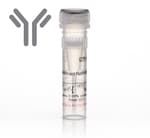 IFNAR2 Polyclonal Antibody for Western Blot, IF, ICC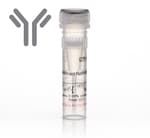 IFNAR2 Polyclonal Antibody for Western Blot