Genomics and proteomics search results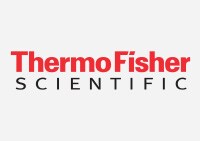 MAP3K14 (NIK) is structurally related to MAP3Ks. MAP3K14 phosphorylates and activates CHUK (IKKalpha) and IKBKB (IKK beta), which in turn phosphorylate IkB-alpha, releasing NF-KappaB leading to up-regulation of inflammatory response genes.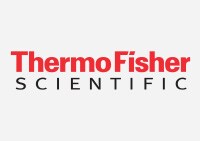 The CellSensor® AP-1-bla ME-180 Cell Line contains a beta-lactamase reporter gene under control of the AP-1 response element stably integrated into ME-180 cells. The cell line was created through FACS sorting of cells responsive to stimulation of the AP-1 pathway with Epidermal Growth Factor (EGF). This cell line was validated for DMSO tolerance, stimulant incubation time, substrate loading conditions, Z' and EC50 concentration of Epidermal Growth Factor. The AP-1-bla ME-180 Cell Line responds to agonist treatment as expected from the literature and can be adapted for high-throughput screening for agonists or antagonists of the AP-1 pathway with compound libraries. Candidate drugs can also be tested for dose response against this cell line. Academic and non-profit customers, please inquire for special pricing.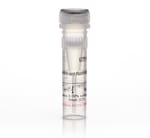 NIK Recombinant Monoclonal Antibody for Western Blot, IF, ICC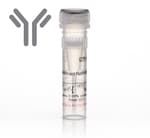 HGK Polyclonal Antibody for Western Blot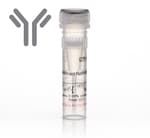 NIK Polyclonal Antibody for Western Blot, IHC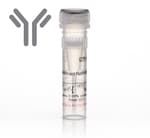 NIK Polyclonal Antibody for Western Blot, IF, ICC