Genomics and proteomics search results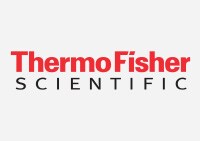 MAP3K5 (ASK1) is a serine⁄threonine kinase that is abundantly expressed in human heart and pancreas.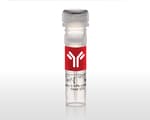 MAP3K5 Polyclonal Antibody for Western blot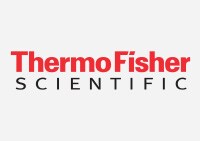 The CellSensor® AP-1-bla ME-180 Cell Line contains a beta-lactamase reporter gene under control of the AP-1 response element stably integrated into ME-180 cells. The cell line was created through FACS sorting of cells responsive to stimulation of the AP-1 pathway with Epidermal Growth Factor (EGF). This cell line was validated for DMSO tolerance, stimulant incubation time, substrate loading conditions, Z' and EC50 concentration of Epidermal Growth Factor. The AP-1-bla ME-180 Cell Line responds to agonist treatment as expected from the literature and can be adapted for high-throughput screening for agonists or antagonists of the AP-1 pathway with compound libraries. Candidate drugs can also be tested for dose response against this cell line. Academic and non-profit customers, please inquire for special pricing.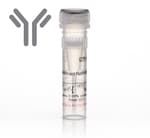 ASK1 Polyclonal Antibody for Western Blot, IF, ICC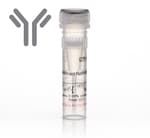 ASK1 Polyclonal Antibody for Western Blot, IF, ICC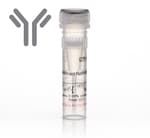 Phospho-ASK1 (Ser966) Polyclonal Antibody for Western Blot, IHC (P)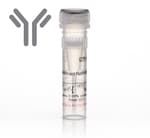 ASK1 Monoclonal Antibody for Western Blot, IF, ICC, IHC, Flow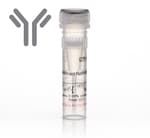 Phospho-ASK1 (Ser966) Polyclonal Antibody for Western Blot, IHC (P)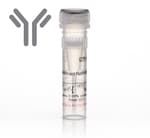 Phospho-ASK1 (Ser83) Polyclonal Antibody for Western Blot, IHC (P)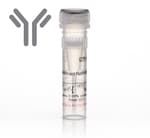 Phospho-ASK1 (Ser83) Polyclonal Antibody for Western Blot, IHC (P)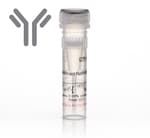 ASK1 Polyclonal Antibody for Western Blot, IHC (P)