Cell Culture Basics
Every cell culture project is unique. We are committed to providing you with Gibco products and services customized to your research and production needs.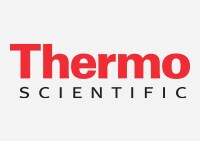 The Thermo Scientific™ Remel Phosphate Buffer with MgCl2 (pH 7.2) APHA Formulation is used as a diluent in microbial limit testing of food and water.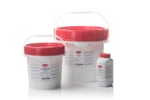 Differentiate and enumerate Cronobacter sakazakii from infant formula and other food samples with this chromogenic medium.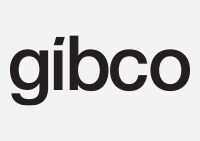 Cryopreserved Hepatocyte Plating Medium (CHPM) used for plating Gibco® cryopreserved human hepatocytes for optimal attachment and monolayer formation.
For research use only. Not intended for human or animal therapeutic or diagnostic use.
Related Link
Learn more about our Hepatic Cell Culture reagents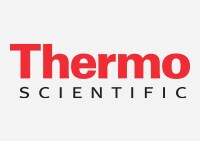 Thermo Scientific™ Remel Anaerobic LKV Blood Agar (CDC formulation) with laked blood enhances pigmentation of anaerobic microorganisms.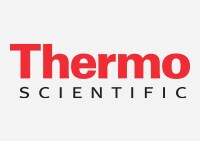 Remel Anaerobic PEA Blood Agar with 5% Sheep Blood, CDC formulation, is used for isolation of most gram-negative and gram-positive obligately anaerobic bacteria.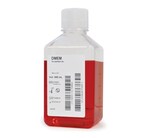 DMEM
(Gibco™)
Dulbecco's Modified Eagle's Medium (DMEM) is a high-glucose formulation and contains phenol red, 4 mM L-glutamine, 4.5 g/L glucose, 1 mM sodium pyruvate, and 1.5 g/L sodium bicarbonate.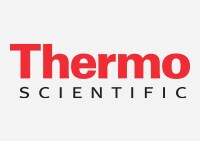 Blood agar (CDC formulation) with Kanamycin and vancomycin inhibit gram-positive microorganisms and facultative anaerobic bacteria, and select for gram-negative bacilli.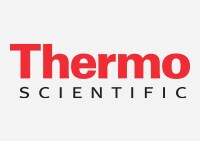 Thermo Scientific™ Remel Anaerobic PV Blood Agar CDC formulation with paromomycin, vancomycin is for isolation of anaerobic gram-negative, non-spore forming bacilli.